Hello Grade ones! In today's Math's lesson we are going to be learning about the days of the week and the months of the year. Put on your thinking caps and let's get ready for the lesson. Sit up straight and listen carefully.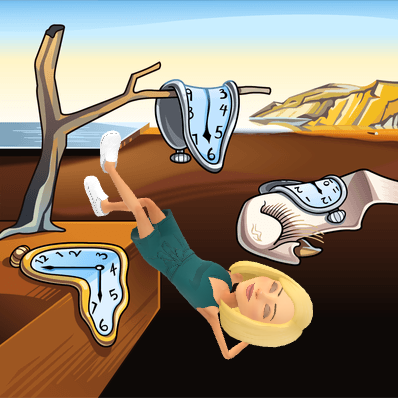 Now let us watch a video from Jack Hartman on the "Days of the week".
Now let's watch a video on the "Months of the year".
Well done Superstars!